Arkoslight
Web site: http://www.arkoslight.com/
Country: Spain
Luminaires by Arkoslight form the official distributor in Ukraine!
«The truth is – darkness doesn't exist. Darkness is only light which we cannot see".
Arkoslight is a Spanish lighting design company, a manufacturer of high quality architectural and industrial lighting. The year of foundation – 1984. The main task of the brand – to transform the essence of light in the best creation ever made by human hands, to release lighting fixtures, which combine progressive technology, innovative design and the highest quality.
Cutting-edge design
Arkoslight quality lamps are qualified by their bright and at the same time unobtrusive style. Minimalism – the main principle, guided by creators and that is why such a fixture will involve in any interior without any efforts. Designers lay emphasis on light as a main decoration of any space and see other fixtures as accessory materials that reinforce an expressive effect of lighting. That is why luminaires by Arkoslight do not overload interior – they become its harmonious addition.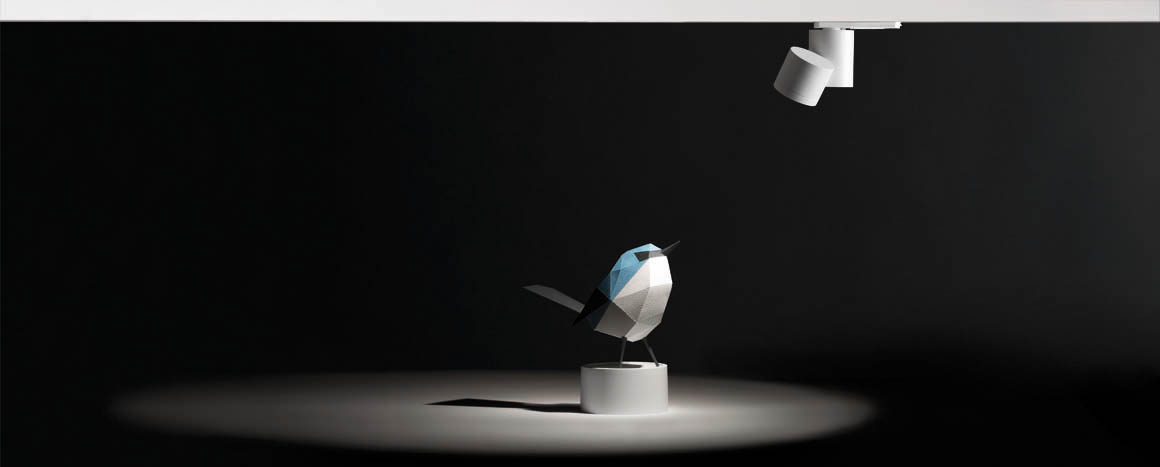 Stable performance
Technical lighting differs from decorative or functional ones. Designers take into account such features: the required amount of light and its distribution in space, human activity and also how the fixtures would fit to the environment. The core driver of the quality of any luminaire – the stability of light temperature. Especially if we talk about many-component installation. Any variations among the fixtures from one range can spoil the whole installation or lighting project. Arkoslight guarantees that the most possible variation between fixtures – less than 3 McAdam ellipses.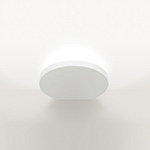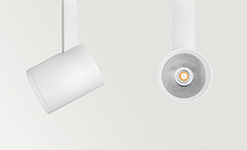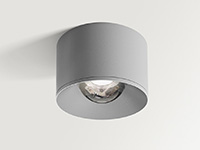 Success in the international field
Arkoslight has received more than 30 awards in the lighting design sector, which is a strict evidence of international fame on the worldwide market and the huge contribution to progress of lighting equipment. Among prizes – if award, reddot award, design plus and many others. Company's production is constantly develops and investigates new design facets.

Spanish quality – in Ukraine!
Suntrade and Arkoslight are partners for years; we build our partnership on pari passu basis and on mutual trust. Suntrade is the official distributor of products by Arkoslight in Ukraine! There is a show room in Kiev, where anyone can meet company's production and get necessary advice. We guarantee – you will be satisfied!
If you want to buy luminaires by Arkoslight in Ukraine, you don't have to do much more! Just call us or fill an online-form! In addition, you will always find the latest catalogues of Arkos here, on suntrade.com.ua.
Arkoslight Online catalogs
Arkoslight Catalogue
Swap
Скачать PDF каталог
Spin
Скачать PDF каталог
Puck
Скачать PDF каталог
Scope
Скачать PDF каталог